Softball and Baseball added to Los Angeles 2028 Olympic Sport Program
---
---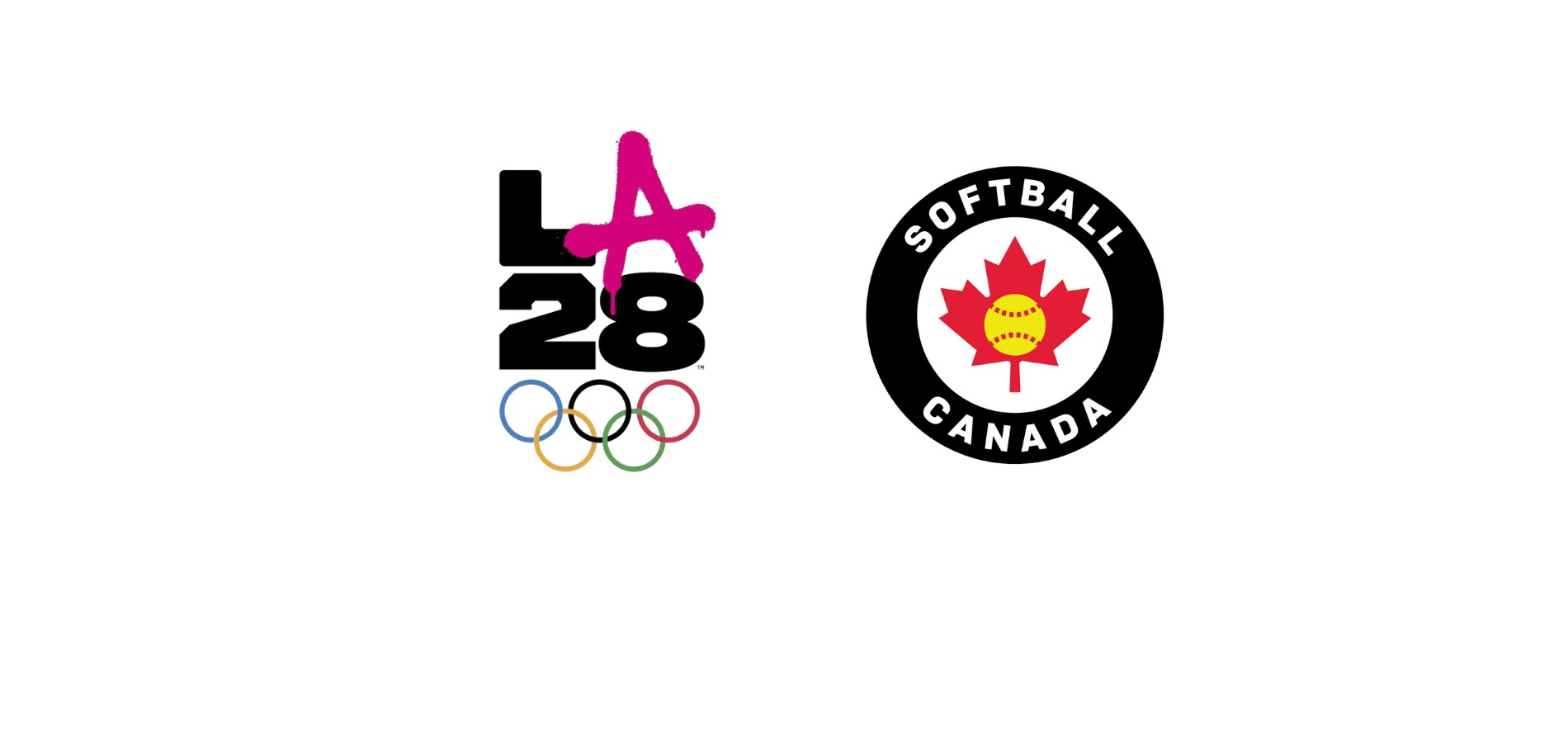 ---
Softball and Baseball added to Los Angeles 2028 Olympic Sport Program

Ottawa, Ont. - Softball Canada is very pleased with the decision of the LA28 Organizing Committee and the International Olympic Committee (IOC) to include the addition of five sports to the 2028 Olympic Sport Program, including Softball and Baseball. The additional sports voted for inclusion are Cricket, Flag Football, Lacrosse, and Squash. The inclusion of softball at LA28 will be the sixth time the sport has been included in the Olympic Sport Program.

The 28 sports that were already part of the 2028 program are: Aquatics, Archery, Athletics, Badminton, Basketball, Canoe, Cycling, Equestrian, Fencing, Field Hockey, Golf, Gymnastics, Handball, Judo, Rowing, Rugby, Sailing, Shooting, Skateboarding, Soccer, Sport Climbing, Surfing, Table Tennis, Taekwondo, Tennis, Triathlon, Volleyball (beach and indoor) and Wrestling.

Softball was first included in the Olympic Games in Atlanta at the 1996 Olympic Games, where it was then part of the Olympic Sport Program through to the 2008 Beijing Olympic Games. It was then dropped but made its return in 2021 at the Tokyo 2020 Olympic Games.

"I am overjoyed at the decision made by the IOC," said Women's National Team Head Coach, Kaleigh Rafter. "We are thrilled to be back on the Olympic program for LA28 and we would like to thank the WBSC for their continued support of the game and efforts to make this happen. We are excited for the future of Softball in Canada and allowing young athletes to see our sport compete on the world's biggest stage."

Team Canada will be looking to secure another medal at LA28 after defeating Mexico-3-2 to claim the bronze medal at Tokyo 2020. It was the first time Canada has won a medal in Softball at an Olympic Games.

"Softball Canada is thrilled to be back on the big stage in 2028," said Softball Canada's Chief Executive Officer, Mike Branchaud. "Ever since the Tokyo Games ended with a historic bronze medal for Canada, we have been targeting this day and are excited for our athletes and coaches as well as for all the future Olympic athletes. This will once again provide opportunities for our younger athletes to strive and develop towards an Olympic dream. We are extremely thankful to everyone who made this possible and as the sport of softball's national governing body, we will continue to excel in leadership, development, and promotion of our sport. It is a great day for Softball worldwide."

The 2028 Olympic Games will take place from July 14-July 30, 2028, with the Opening Ceremony scheduled for July 14, 2028.

For more information on the LA28 Olympic Games, please click here.